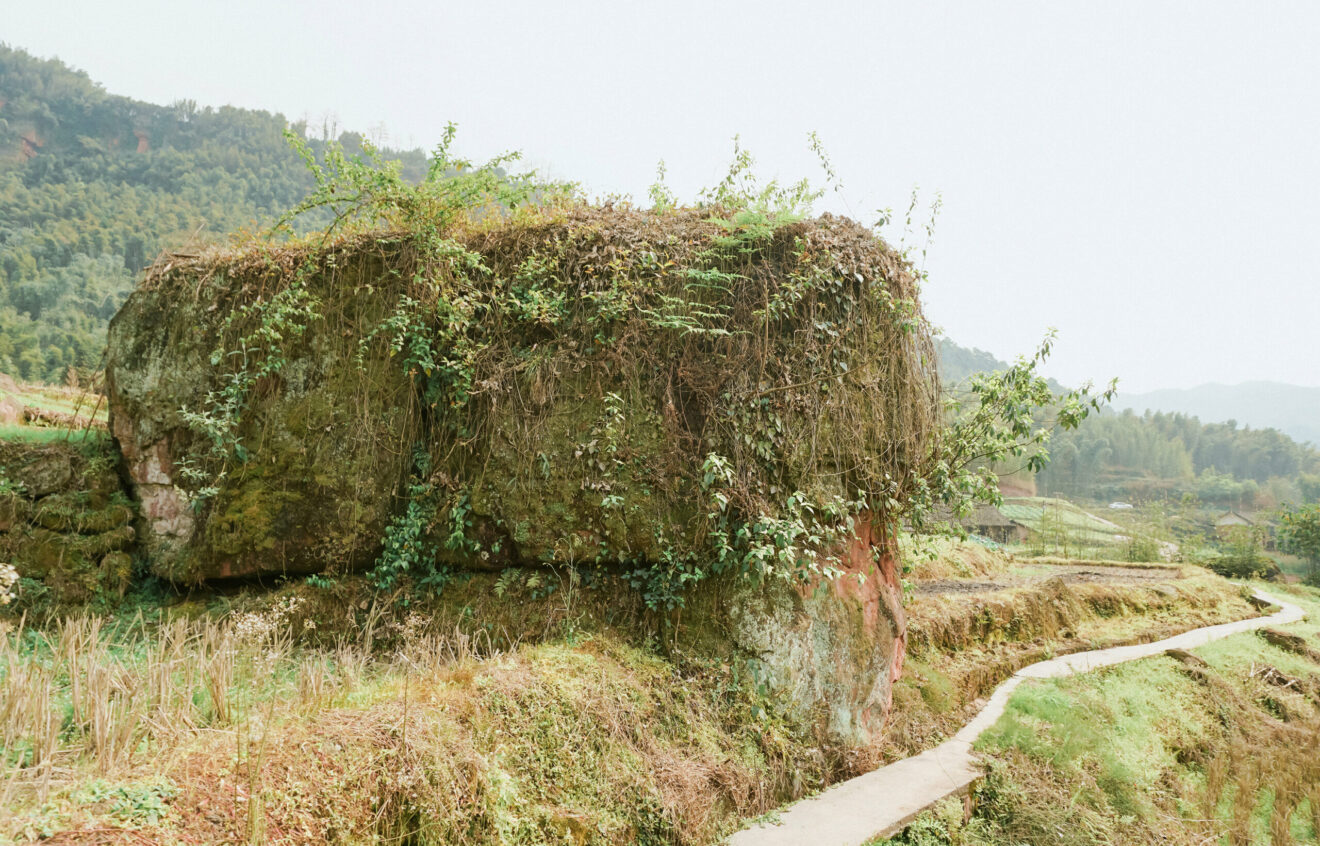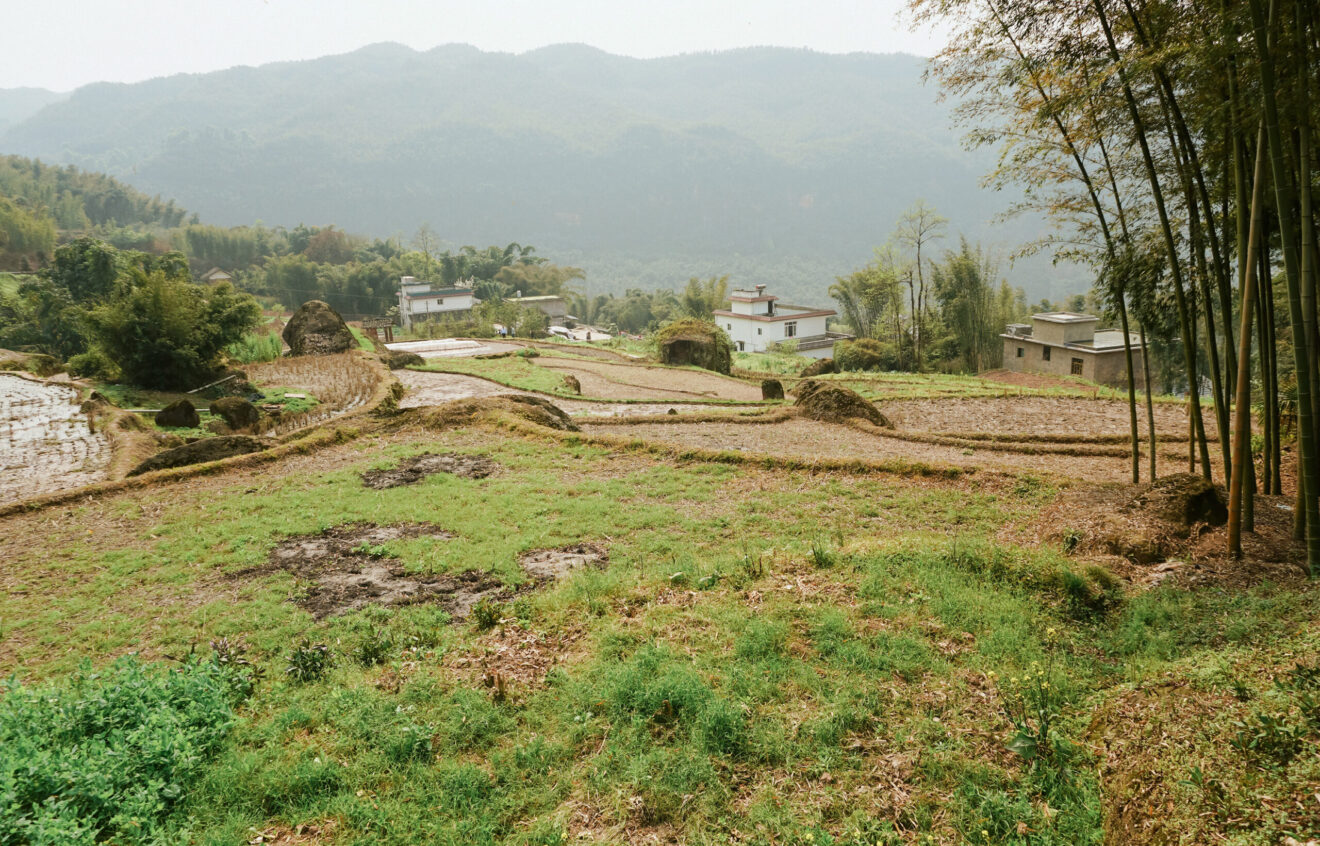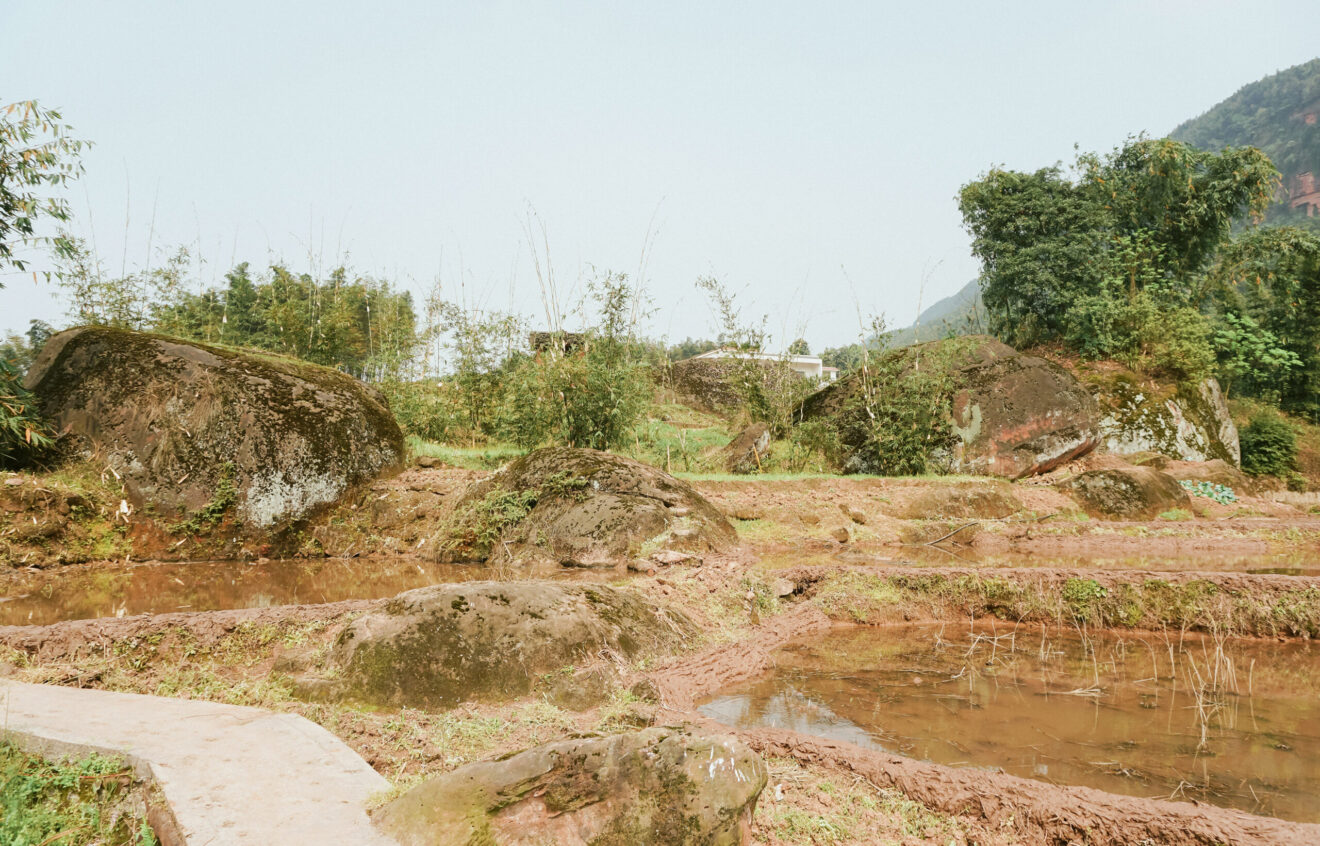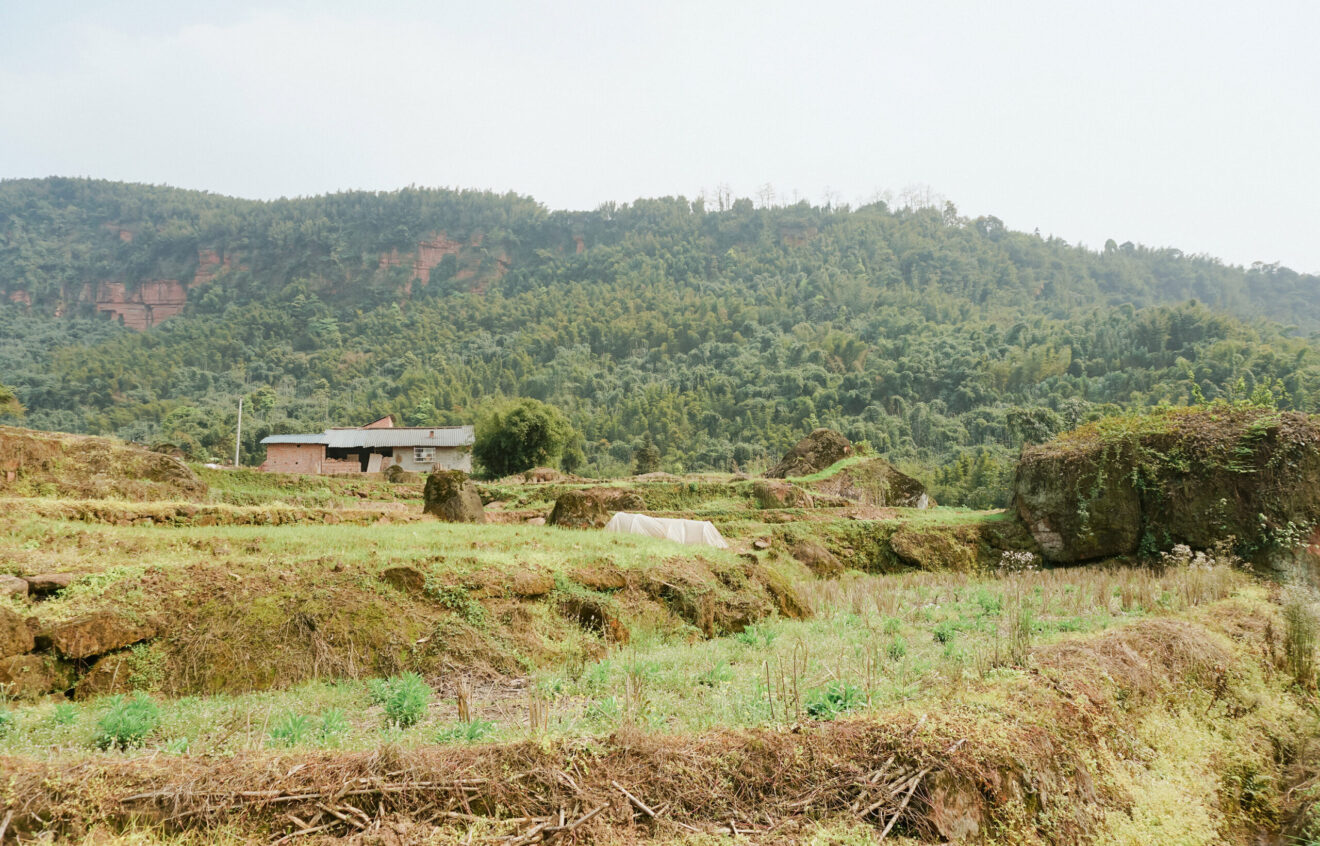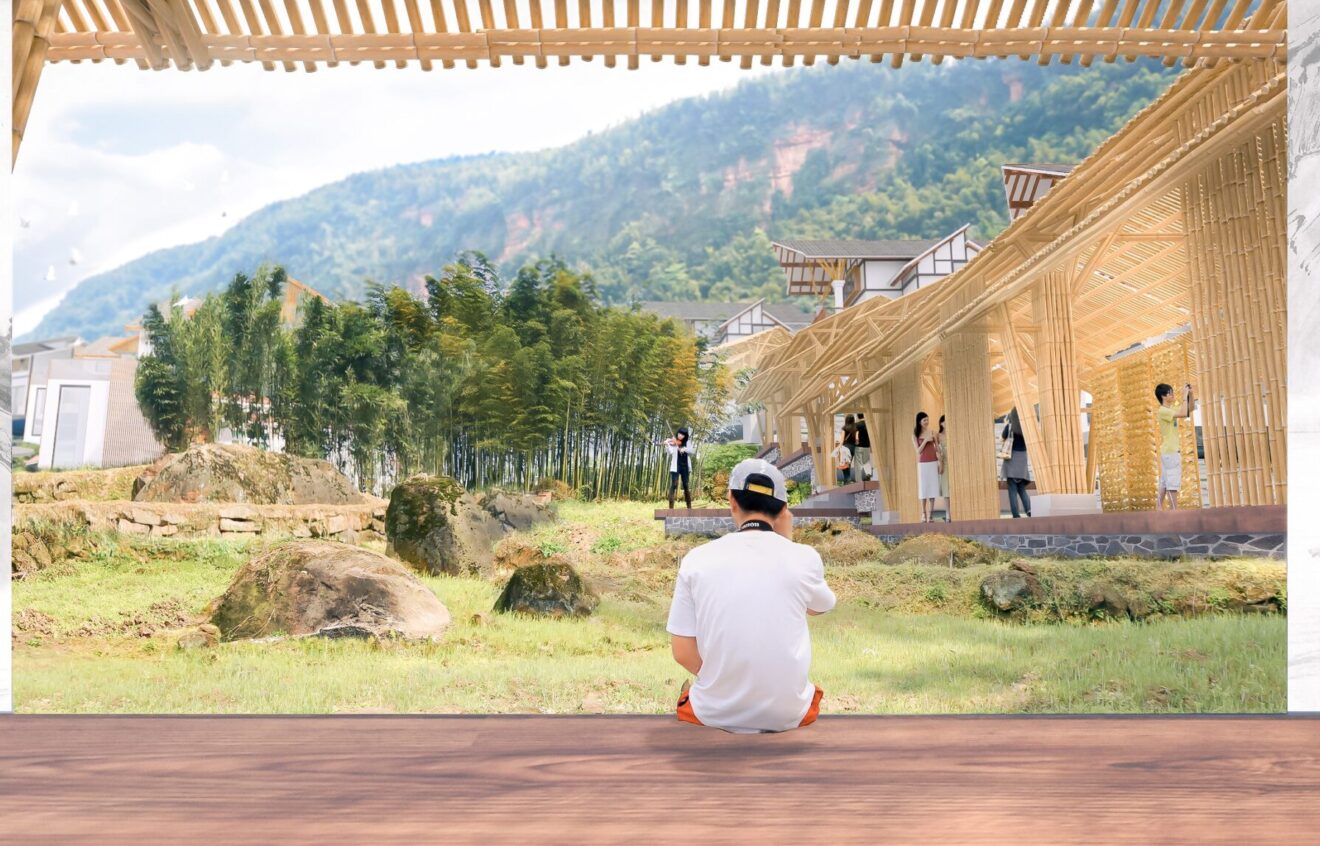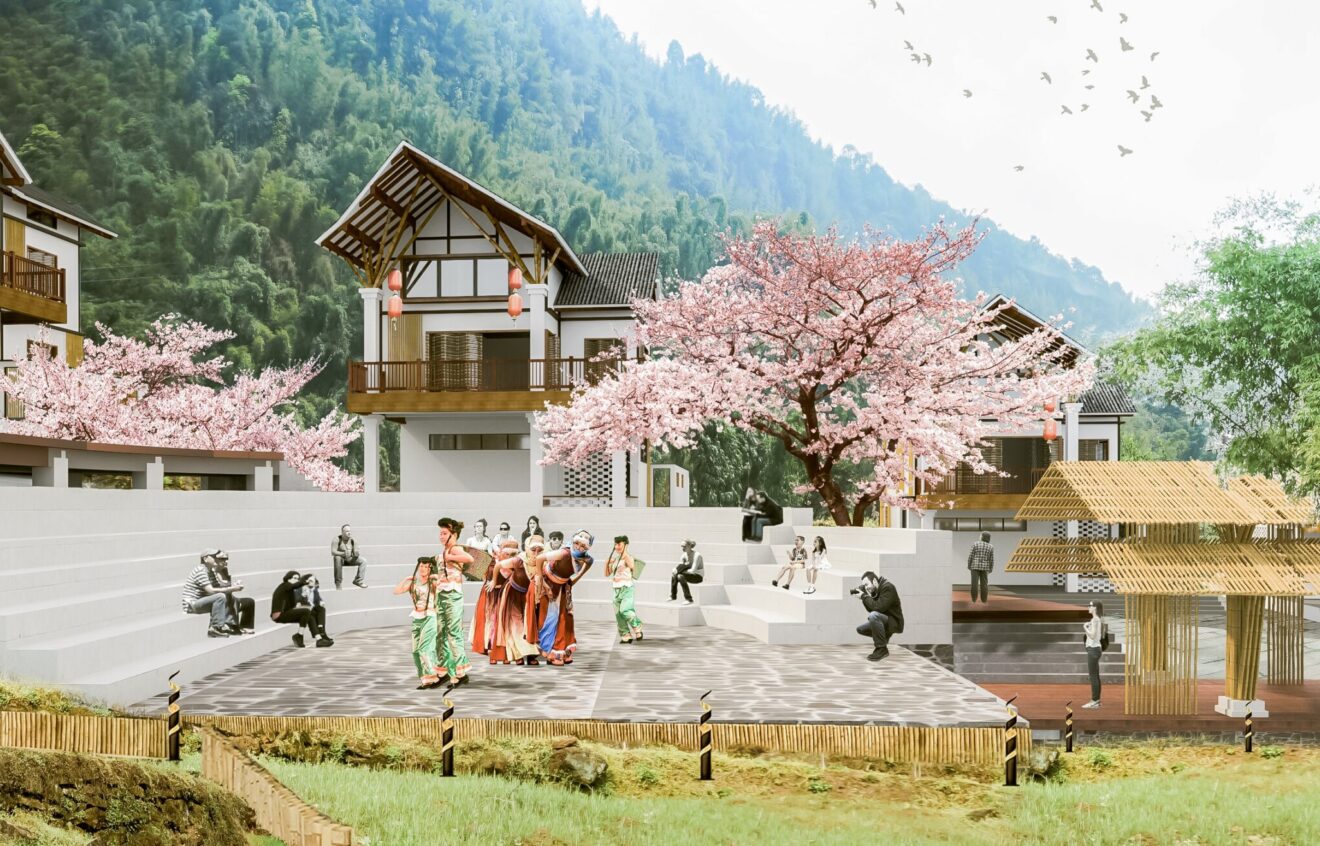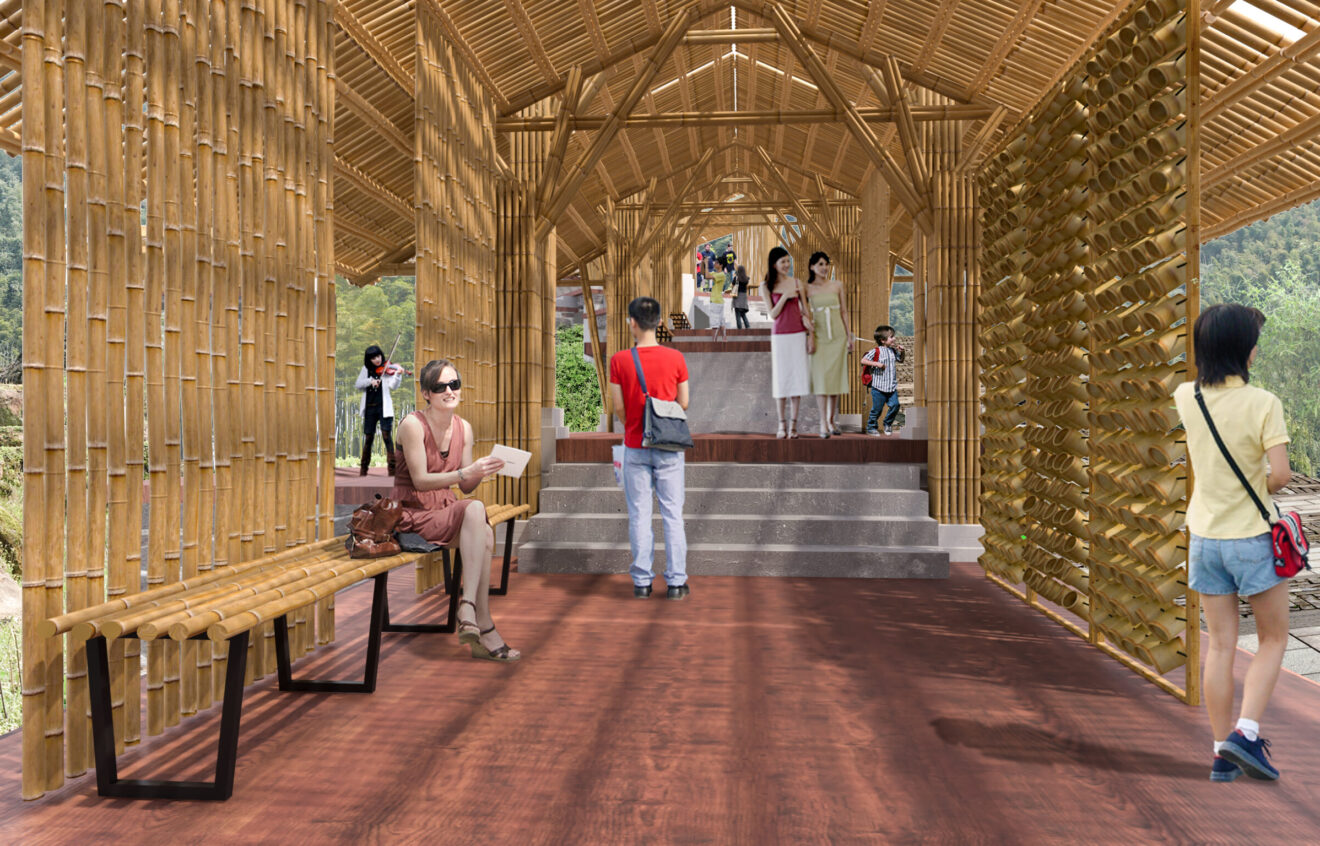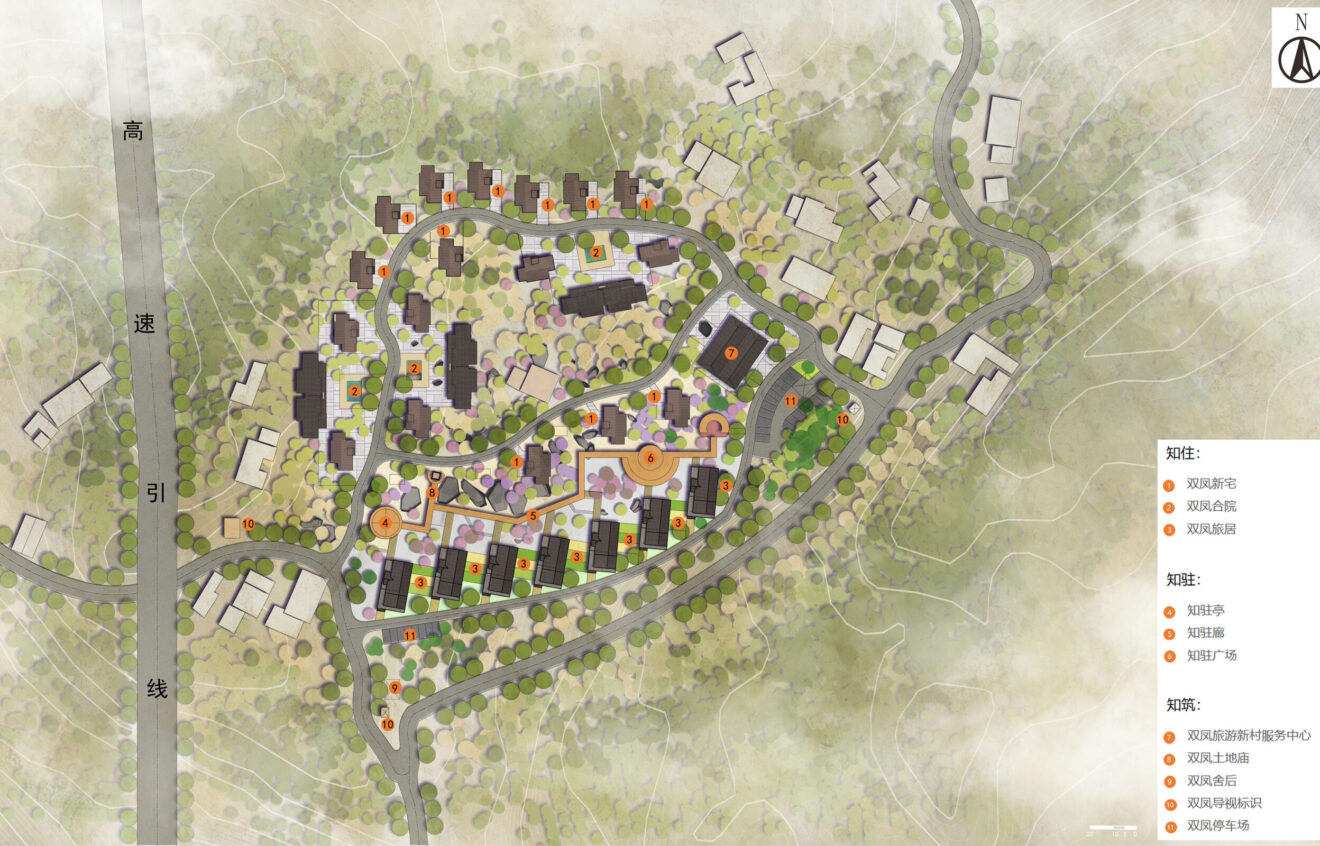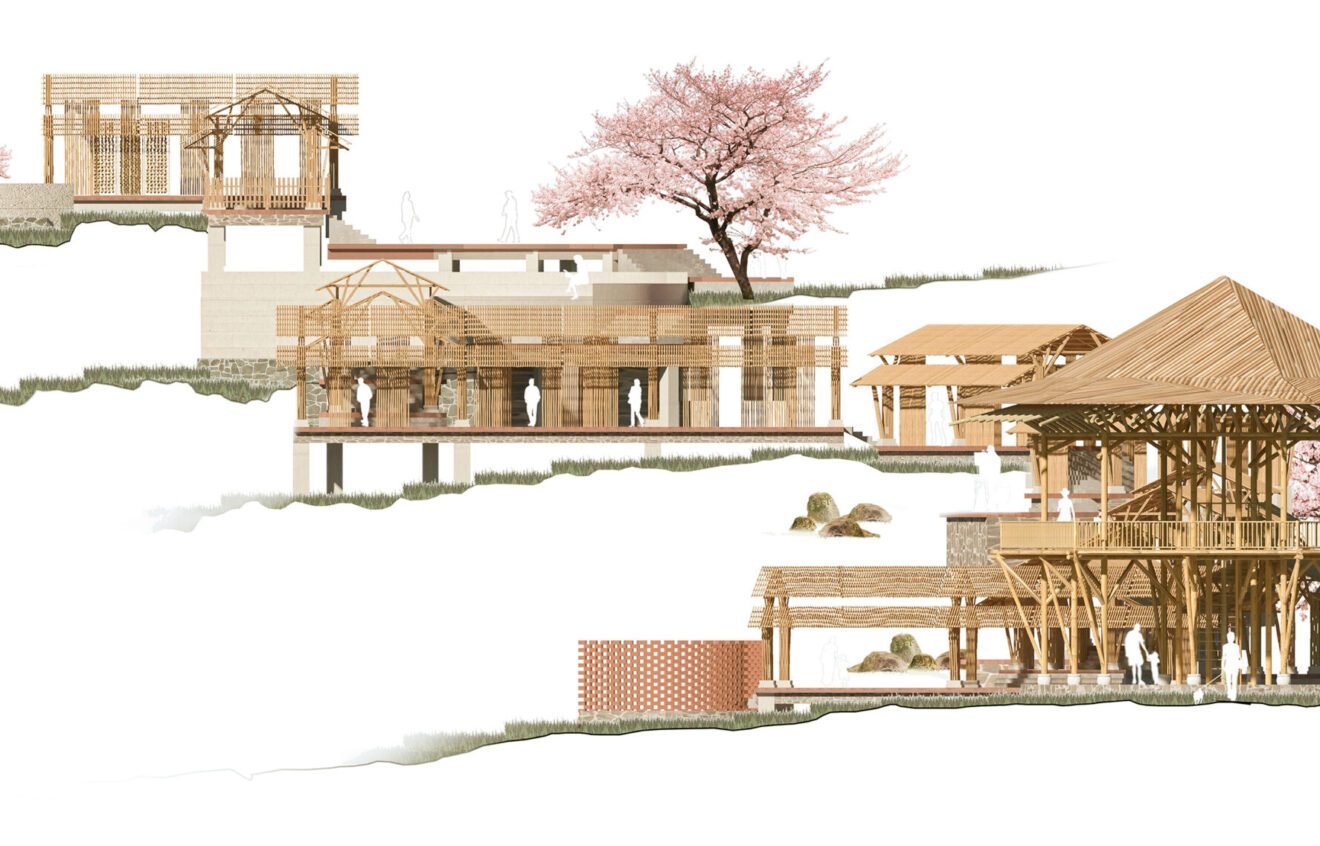 Peach & Bamboo Corridor
Rural Planning & Design
Type: Group work
Collaborator: Sainan Zhang, Changsheng Wang, Xi Zhang, Yang Lv,
Duration: Mar. 2018  – Jun. 2018
Design Area: 5 hm2
Location: Shuangfeng village, Changning, Yibin, Sichuan, China
Shuangfeng village has a population of 2000. Due to illness, inconvenient of traffic, lacking pillar industry, it is also a village in poverty. A road connected to the highway will soon be constructed, therefore great opportunities can change the poor situation. As the highway built the villager those their homes located on the highway are going to move to a newly construct community. In consideration of the local residents' usage and potential tourists in the future, I designed a sightseeing peach & bamboo corridor for people to enjoy the great landscape there.
Site Existing Condition
The design idea is to utilize the local famous vegetation bamboo and peach, to create a colorful seasonal landscape.